For students in NC State's Master of Science in Analytics (MSA) Class of 2021, the new semester brings new opportunities. They're learning about big data, optimization, simulation and risk, and other advanced topics. They're interviewing for jobs. And when they're not in class or meeting with prospective employers, they're applying predictive analytics techniques to real-world business problems for their eight-month practicum projects.
This month, we'd like you to meet the Putnam Investments practicum team. Founded in 1937, Boston-headquartered Putnam is a leading global money management firm. This isn't Putnam's first rodeo as an MSA practicum project sponsor; in fact, the firm has sponsored at least one project annually beginning with the Class of 2017.
"The team brings their personalities into the work every day, and it has been fulfilling to get to know them and see both their technical and personal growth over the course of this project," said Ethan-Cole Evans, team lead. "Despite coming from fairly different backgrounds (none of which include the financial industry) the team's common denominator is work ethic — we consistently output high-quality work for our project on or ahead of schedule. Part of what drives this is our abilities to collaborate and learn from each other and to adapt to new challenges quickly. I am extremely grateful to be part of such a unique and strong team."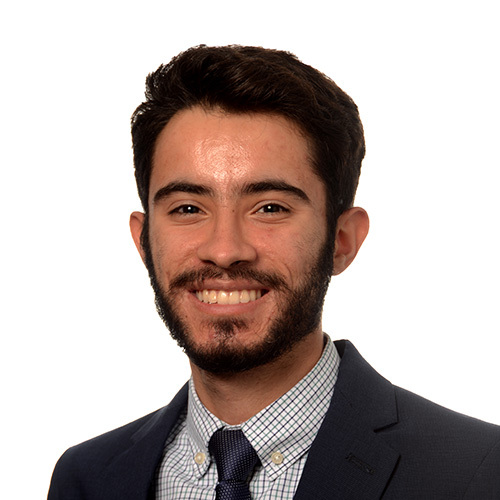 As an undergraduate statistics major at the University of Notre Dame, Victor Cardeno led a team of fellow Sports Analytics Club members in charting key performance indicators for the men's varsity soccer program. His internship at the Wilson-Sheehan Lab for Economic Opportunities, a research organization that aims to reduce poverty in the U.S., motivated him to pursue a career in analytics where he can use his skills for good. Victor is an avid sports follower and aspiring guitarist who enjoys running, reading, and playing games with friends.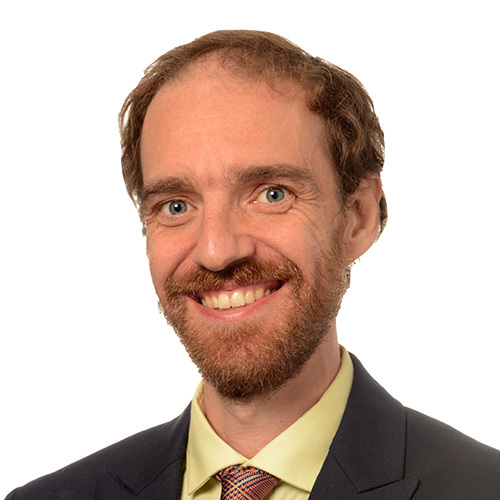 Adam Cottrell's interest in data science stems from his desire to understand all types of systems — human, societal, physical, and philosophical. Upon earning a bachelor's in physics and a master's in secondary science teaching from UNC-Chapel Hill, Adam began a dual career as a rowing coach and public educator. As a coach he instructed athletes of all ages and abilities, including many nationally competitive collegiate crews. Adam enjoys reading narrative histories, riding bikes with his three daughters, and binge-watching Netflix with his wife.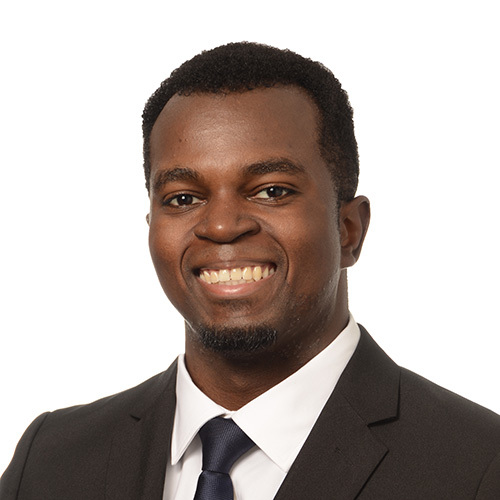 As an undergrad at NC State, Ethan-Cole Evans pursued degrees in textile engineering and international studies — but it was a class lecture on data-driven decision making that sparked his interest in a career in this field. He began teaching himself Python and R, which landed him a data science internship at IBM. There he transformed data into visualizations that provided business insights to managers. In his free time, Ethan-Cole enjoys exploring Raleigh, listening to new music, DJing, and being at Dix Park with good friends.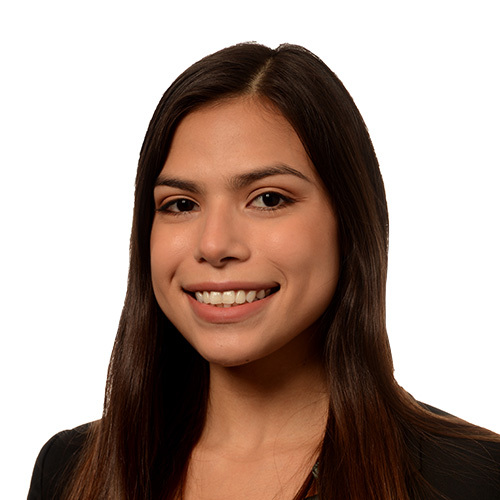 During her time as an economics undergrad at Appalachian State University, Yeimi Gonzalez attended an experimental economics conference. It was there that Yeimi realized she could satisfy her desire to understand and solve complex problems through data analytics. She began dedicating her time to the National Association of Business Economics (NABE), through which she conducted an economic impact analysis of tourism events in Boone, NC. Yeimi enjoys kayaking, hiking, preparing meals with her family, and going on runs with her Chihuahua named Bear.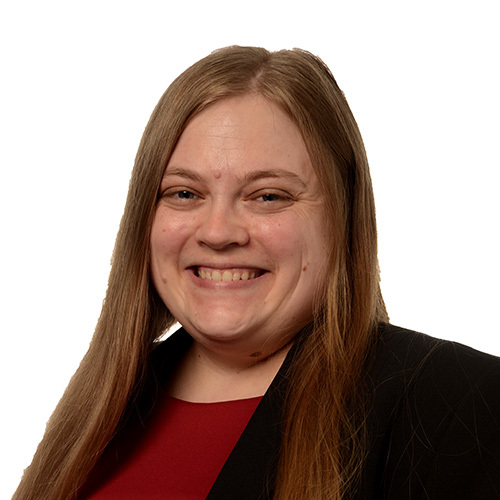 Elizabeth Toller's lifelong passion for solving complicated problems propelled her to earn a bachelor's in physics from MIT and a master's in astronomy from the University of Hawaii at Manoa, and to complete five internships at NASA. Prior to joining MSA '21, she worked at NC State University Human Resources, where she used SQL extensively and systematized business processes for employee leave tracking and payroll deduction issues. Elizabeth enjoys conducting genealogical research and volunteering with various youth STEM education programs.