---
On the first day of class, five MSA students, randomized into a team, ventured through the Institute of Advanced Analytics on a scavenger hunt for tiny pictures of Dr. Rappa and conference rooms named after trees. In this moment, the Data Assassins, formerly known as Blue 12, was born.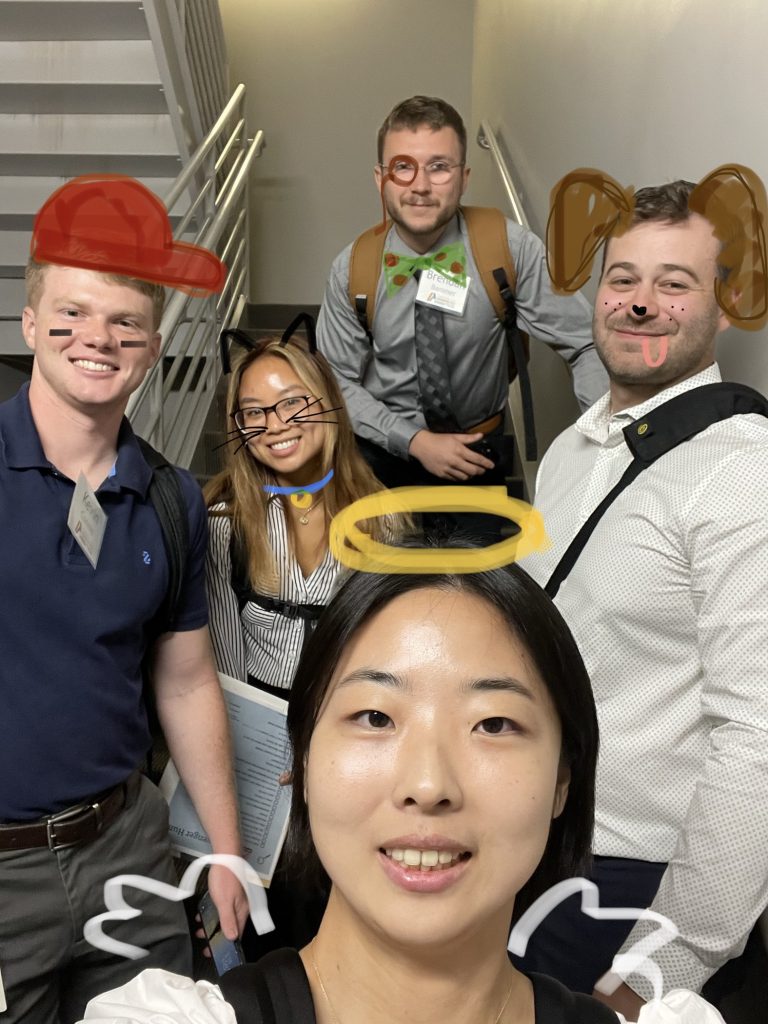 This group of individuals, with varied experiences and one common goal, taught me the possibility and importance of a well-rounded and devoted team.

Dedicating time to bond and build trust with your team can result in long-lasting friendships and connections in as little as one month. 
Our summer practicum team included
Jiwon, our resident Potterhead with political science and sociology intel.
Cameron, penguin and train connoisseur with psychology wisdom.
Brendan, equal parts jokester and math whiz.
Kevin, a straight shooter and programming genius.
Kathleen, expert of public health topics and northern Virginia slang.
---
Starting with the TIPS presentation, we dove into the data, creating word clouds and exploring trends in the prevalence of certain themes. Nearly every lunch was committed to collaborating on progressing with TIPS as well as our team bonding. We covered just about every topic from childhood anecdotes to weekend shenanigans. After that project concluded, we were well accustomed to each other's work habits and personality types, making me eager to tackle the next group task – the summer practicum.
The summer practicum was challenging because the data was given in modes and contained plentiful Medicare jargon. The weeks went by quickly as we went down rabbit holes of data analyses and conclusions, and suddenly, we neared the end of our time collaborating as a practicum team. During our 12-hour workday before the summer practicum due date, our team took an impromptu trip to a Hillsborough Street classic, Coco Bongo, for a quick dinner.
Overdressed in our business casual attire, we shared tacos, drinks, and laughs. Returning to the Institute, we cranked out the presentation until 2 am, triple-checking assumptions for statistical tests and perfecting the aesthetics.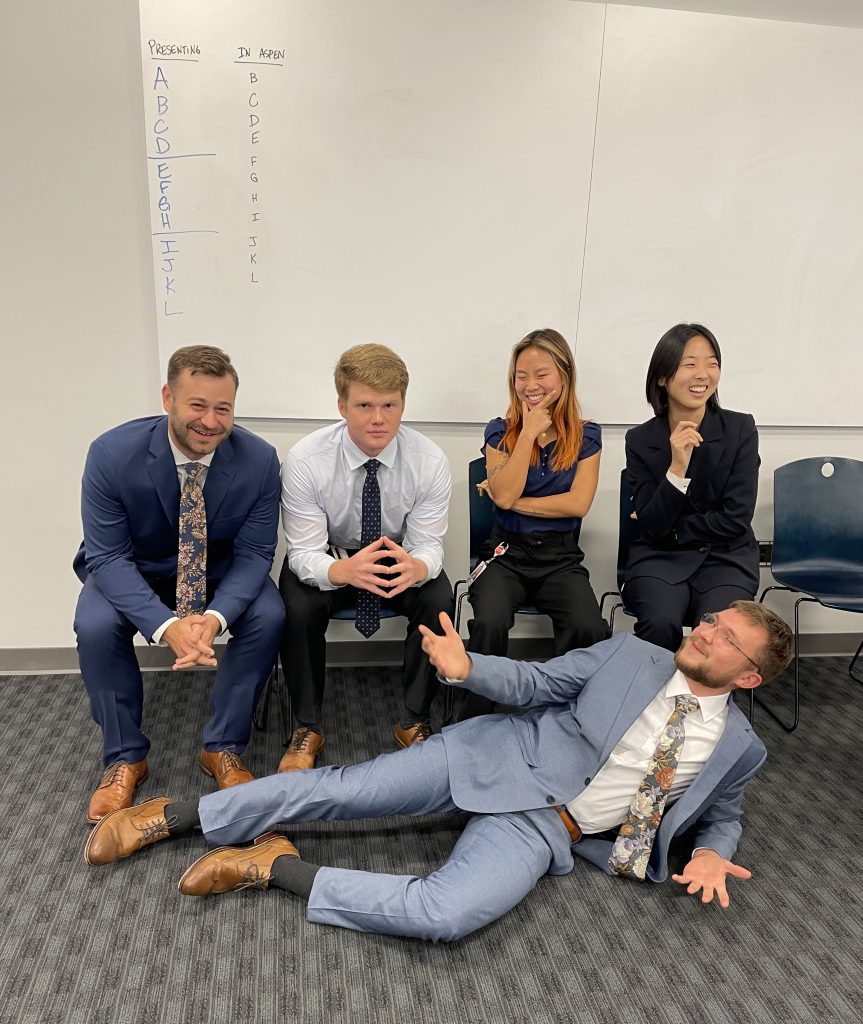 The night after acing our presentation, we celebrated in downtown Raleigh and ended our evening sharing a late-night meal at Waffle House.
Even after our time as an official team, we continued to collaborate on a Spotify playlist called "data assassins 5ever," and our combination of music tastes once again revealed our team's melting pot of personalities and preferences. Although we went on to have new practicum teams for the fall (luckily, Cameron and Jiwon ended up on the same team again), we maintained communication through Slack, sneaking in conversations between classes, and impromptu game nights when all of our schedules finally align.
Columnist Kathleen Dang