Students in NC State's Master of Science in Analytics (MSA) Class of 2020 are already halfway through their eight-month practicum projects! Before departing campus for a well-deserved winter break, the practicum teams will deliver mid-point presentations to their project sponsors, highlighting their findings thus far and intended next steps to solve the business problems at hand.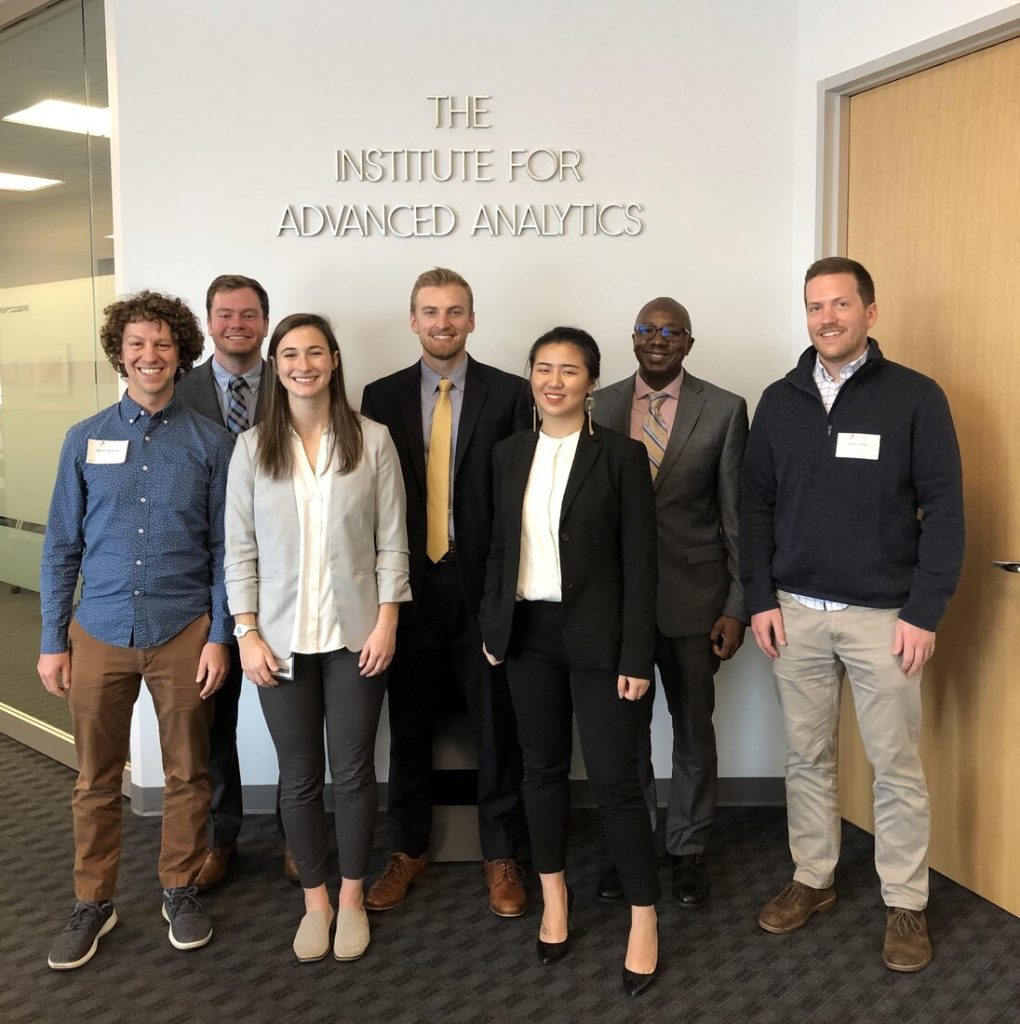 This month, we'd like you to meet the Elevate practicum team. A veteran sponsor of projects for MSA students, Elevate's responsible, tech-enabled online credit solutions provide immediate relief to customers today and help them build a brighter financial future.
Based in Fort Worth, Texas, Elevate has originated $5.9 billion in non-prime credit to more than two million non-prime consumers to date and has saved its customers more than $4 billion versus the cost of payday loans. Adam Crouch and Damon Neanover, both 2018 graduates of the MSA program and Risk Analysts at Elevate, are serving as liaisons between the company and the practicum team.
"I think one of the greatest things about our practicum team, and the reason I always look forward to working with them, is our curiosity and honesty," said Sarah Wotus, team lead. "Whether it's about analytics, personal interests, or culture, no one is afraid to ask questions or be honest with one another. I've had the opportunity to learn and grow so much with this group, and am excited to continue working hard with this team next semester!"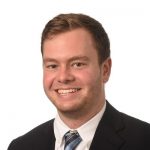 A lifelong athlete, Walter Creech loves both playing and analyzing sports. He became interested in pursuing a data science career while double-majoring in economics and statistics and analytics at UNC-Chapel Hill. As an intern with Red Hat's Global Partners and Alliances team the summer before his senior year, he honed his analysis, communication, and teamwork skills by creating return on investment reports and presenting them to his team and senior management. Outside of class, Raleigh native Creech enjoys wake surfing and spending time with family, including his twin nieces.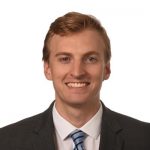 Max Fairbairn supplemented his undergraduate degree in statistics and analytics at UNC-Chapel Hill with study abroad in Paris and analytics-oriented summer internships with Marwood Group in New York and Wells Fargo in his hometown, Charlotte. He served as vice president for UNC Special Olympics College, coordinating athletic competitions for neurodiverse participants. In the future, he hopes to aid nonprofits in their missions by building efficiencies through data science solutions. While Fairbairn devotes much of his free time to training as a jazz pianist, he also enjoys live music and pick-up basketball.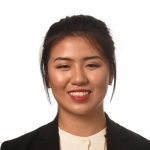 As a mathematics and music double-major at Franklin and Marshall College, Evan Li cultivated a passion for data science through interdisciplinary research. Combining her knowledge of numerical analysis and music theory, Li developed computer algorithms to detect and visualize recurrences of thematic sections within a musical score. She also interned as an asset analyst for the Housing Development Corporation MidAtlantic, a nonprofit affordable housing provider. Originally from China, Li spends her free time traveling, cooking, hip hop dancing, and performing and listening to music.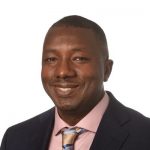 For most of his 17-year career in the corrugated packaging, mailing, and automotive-fastener industries, Urbain Nounagnon deployed and maintained quality management systems in compliance with international standards. This work sparked his interest in improving process efficiency through data analytics. Originally from the Ivory Coast, he holds a bachelor's in systems engineering from UNC-Charlotte and is an American Society for Quality Certified Quality Engineer. A member of the Knights of Columbus, Nounagnon enjoys performing community service alongside his two sons.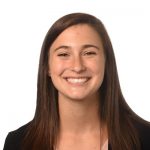 While completing her undergraduate public health degree in biostatistics at UNC-Chapel Hill, Sarah Wotus studied smart city development and renewable energy in Germany and the Netherlands. Inspired by her experience abroad, she added an environmental science minor and pursued a data analytics internship with the City of Charlotte's Storm Water Services. Her analysis will be used for future design considerations to improve aquatic life passage and flood control. A Cary native and avid runner and hiker, Wotus enjoys exploring local and national park trails. She's also a fan of the Harry Potter series.