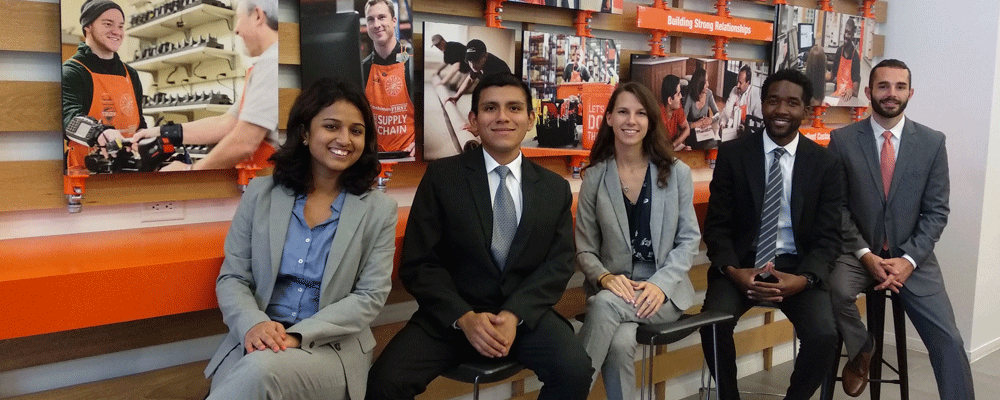 The NC State Master of Science in Analytics' 23 teams of students are now more than halfway through their eight-month-long practicum projects sponsored by diverse organizations. This month, we'd like you to meet The Home Depot practicum team. Founded in 1978, The Home Depot is the world's largest home improvement specialty retailer, with 2,282 retail stores in all 50 states, the District of Columbia, Puerto Rico, U.S. Virgin Islands, Guam, 10 Canadian provinces, and Mexico. The Atlanta-based company employs more than 400,000 associates. This is The Home Depot's second time sponsoring an MSA practicum project.
"I love this team!" said Greg McElveen, team lead. "We come from such diverse backgrounds, but the way we've come together and bonded has been a joy to be a part of. We enjoy each other's company but at the same time are able to challenge and sharpen one another. It has been a great experience and can't wait to see what the rest of the year brings."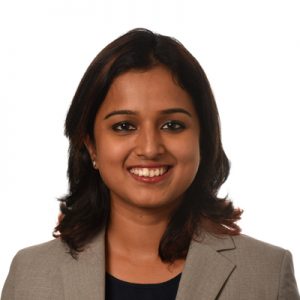 As a research manager with Nielsen, Nupur Baviskar designed a custom distribution optimization solution for a consumer-packaged goods client, enabling them to gain $20 million in incremental revenue. This accomplishment fueled her interest in analytics. A native of Mumbai, India, Nupur earned an undergraduate degree in electronics and communication engineering and a post-graduate diploma in management. Her background in theatre and experience volunteering with under-resourced students as part of Teach India have honed Nupur's ability to simplify complex ideas through creativity.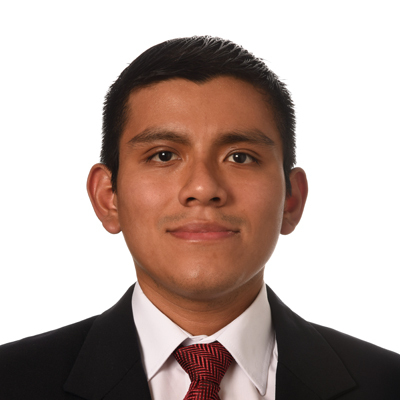 Hailing from Lima, Peru, Carlos Chávez Reyes' diverse professional experiences range from the finance sector to healthcare and education. At the conclusion of his undergraduate studies in engineering statistics, his university lauded his thesis — applying survival analysis to identify variables associated with school dropouts in Peru — as one of the best of 2016. Later, while working as a statistical analyst in a private university, he developed a predictive model to estimate the probability of students' attrition. Carlos enjoys volunteer work, camping and trekking, visiting museums and theaters, karaoke, and Latin dancing.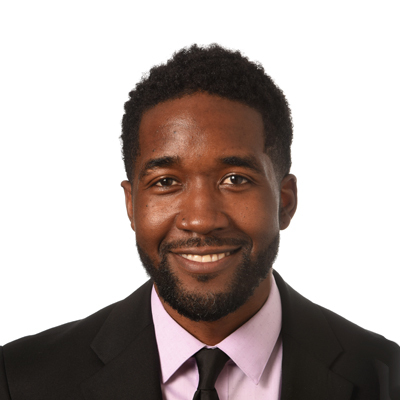 A 2001 graduate of UNC-Chapel Hill with a degree in economics, Greg McElveen's interest in data analysis grew over nearly two decades as a retail leader. As a general manager for Banana Republic, Greg identified opportunities to grow his district's product margins and oversaw the work which led to a 10% increase month over month for three consecutive months. He also applied his analytical skills to entrepreneurial endeavors, acquiring and managing investment real estate. In his down time, Greg loves to get outdoors for snowboarding, kayaking, soccer, golf, and having fun with his three children.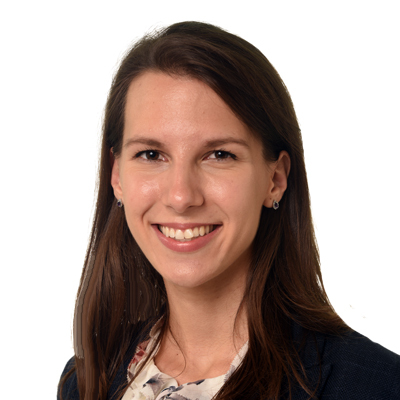 A dual citizen of the US and Canada, Sonja Simic earned a B.S. in biology from McGill University in 2016. While researching biomedical and environmental challenges, Sonja became intrigued by the opportunities for analysis of the numerical insights she'd collected. She pursued further study in statistics at the University of Ottawa and landed a healthcare analytics internship with Florida Blue, where she investigated and visualized insurance claims. At Statistics Canada, she explored text mining methods to improve the industrial classification of businesses. In her free time, Sonja enjoys playing violin, sharing new recipes with friends, and travel photography.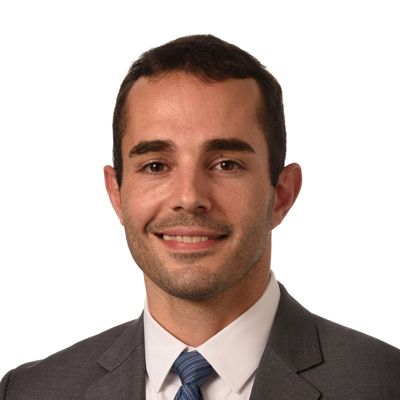 During Matthew Turner's five-year tenure as a technical controller in the United States Marine Corps, he learned a lot about grit and determination and witnessed firsthand how an effective team under the right leadership can be an unstoppable force. His eagerness to help train new Marines inspired Matthew's own quest for knowledge, and he completed a B.S. in business administration from NC State in May 2018. When he's not studying, Matthew enjoys spending time at the gym, practicing yoga, working on his car, and visiting the Blue Ridge Mountains near his hometown of Roanoke, Virginia.