After 8 months of working with our museum partners to get their valuable insight, data cleaning, data aggregation, coaching staff meetings, data cleaning, midterm presentations, (have we mentioned data cleaning?), model building, model testing and validation, more model building, PowerPoint development, and report writing – our project finally came together for the final presentations to the museums.
6 museums, 12 days, and 12 flights.
Bring it on! We were ready.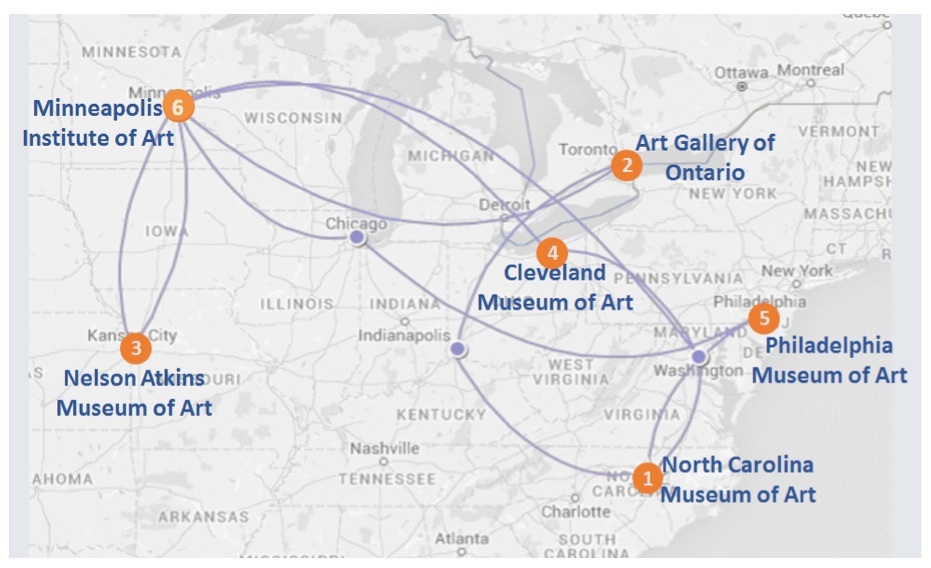 The art museum tour commenced at our home base, the North Carolina Museum of Art. This is the first of our many selfies on the tour. Here we are with Jen, who brought the museum consortium together and led the project from the museum side.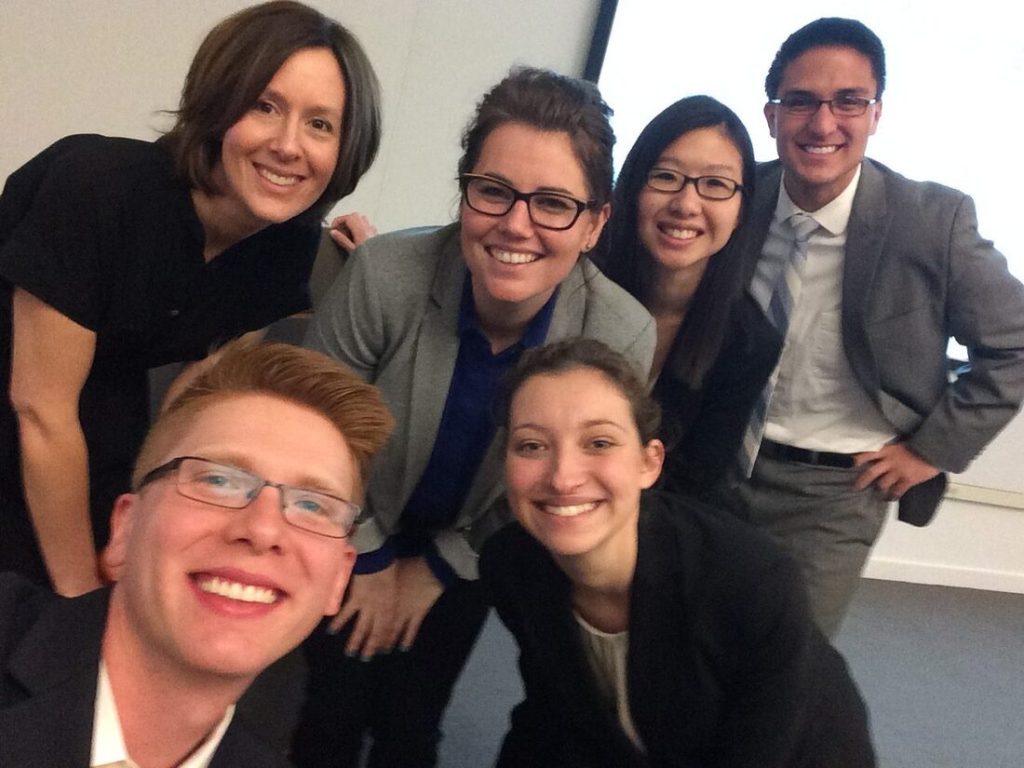 Our second stop went international with the Art Gallery of Ontario in Toronto. We enjoyed the beautiful Toronto skyline at sunset and the just as beautiful poutine before heading to the museum the next morning for our presentation.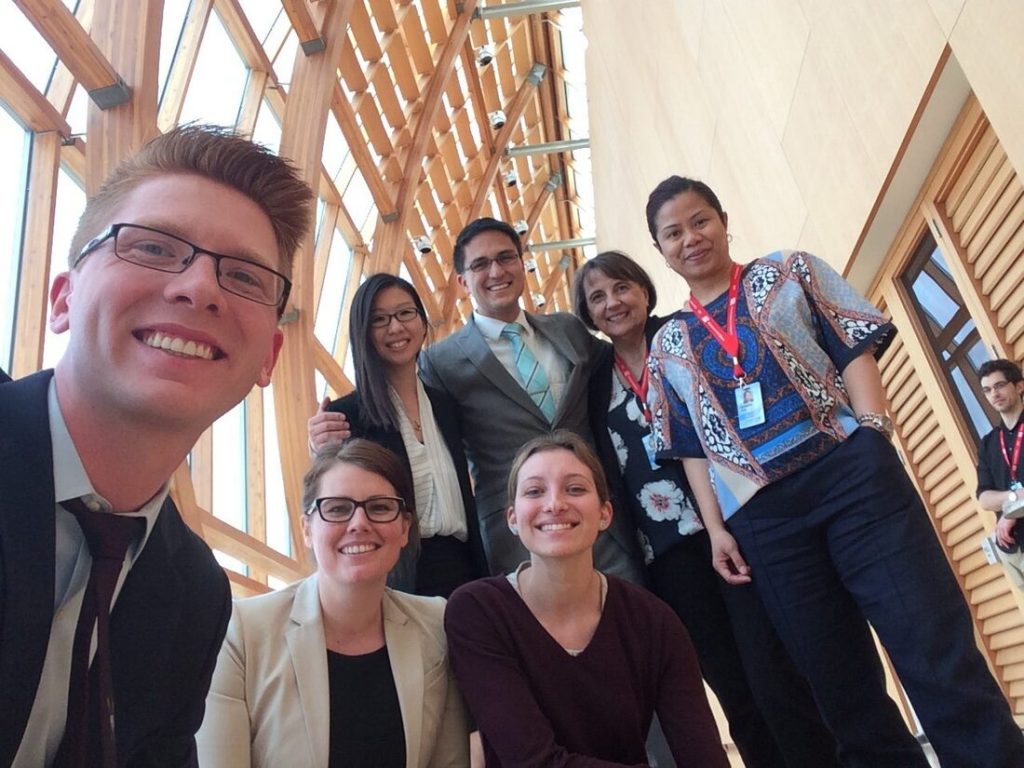 Then we headed back to the US to the Nelson-Atkins Museum of Art in Kansas City, Missouri. We explored the city and had the famous Kansas City barbeque (Sorry, NC barbeque).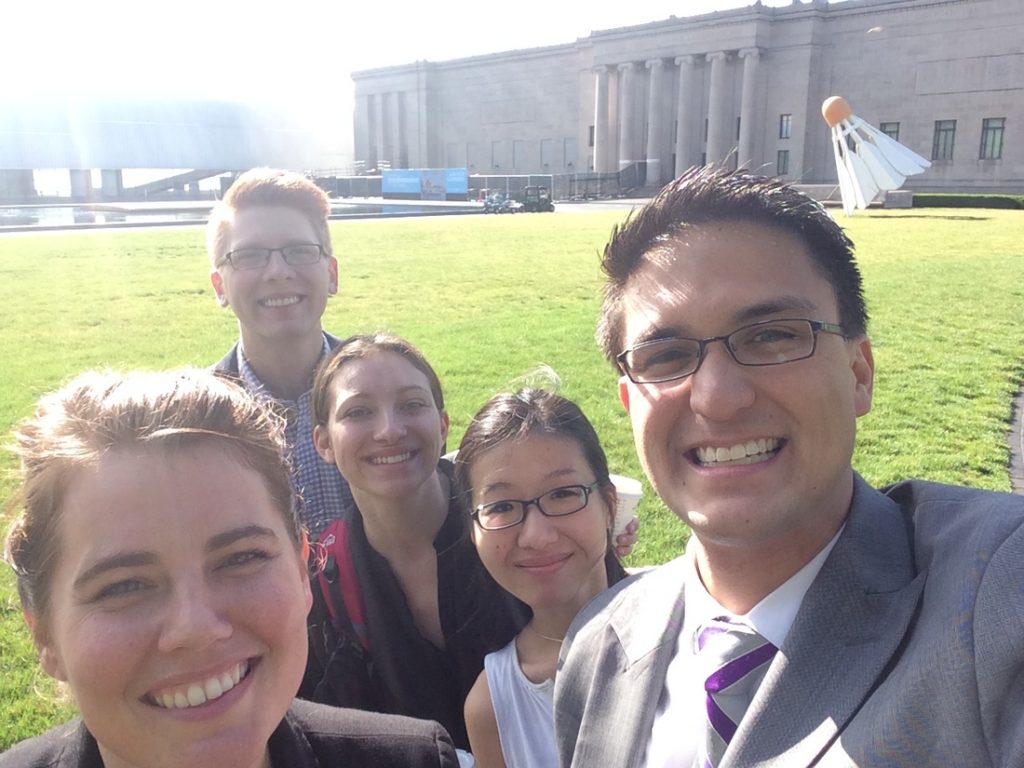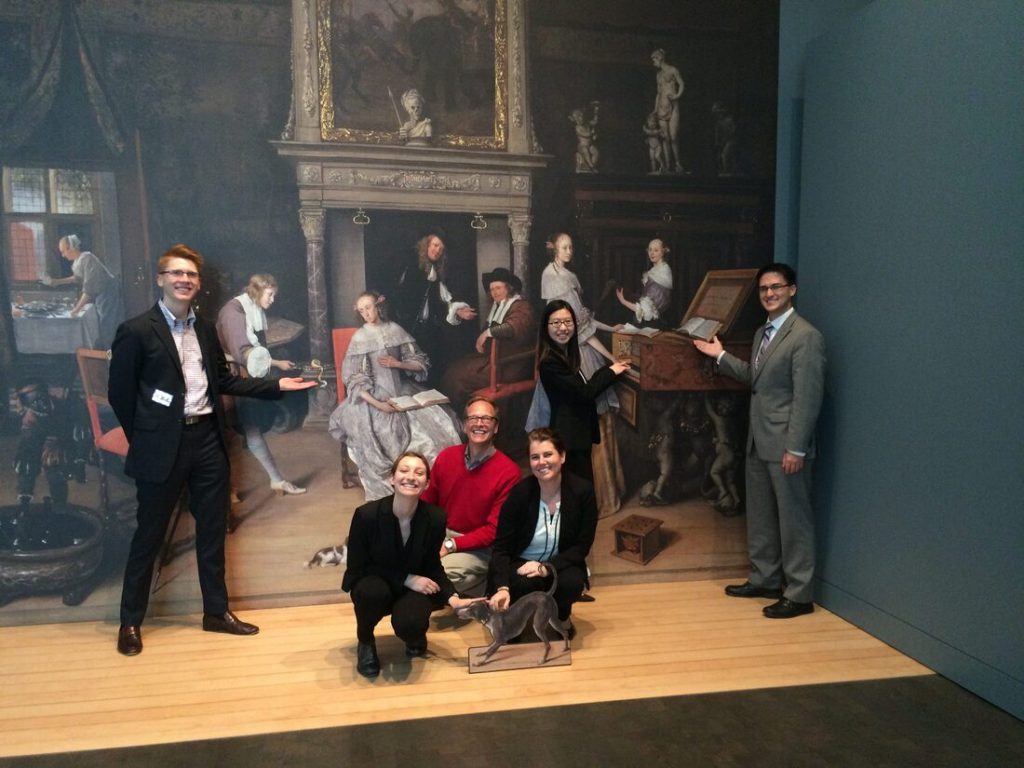 Next, we went to Cleveland, Ohio for the Cleveland Museum of Art. In Cleveland, we presented in our biggest boardroom yet (with a view that was equally impressive).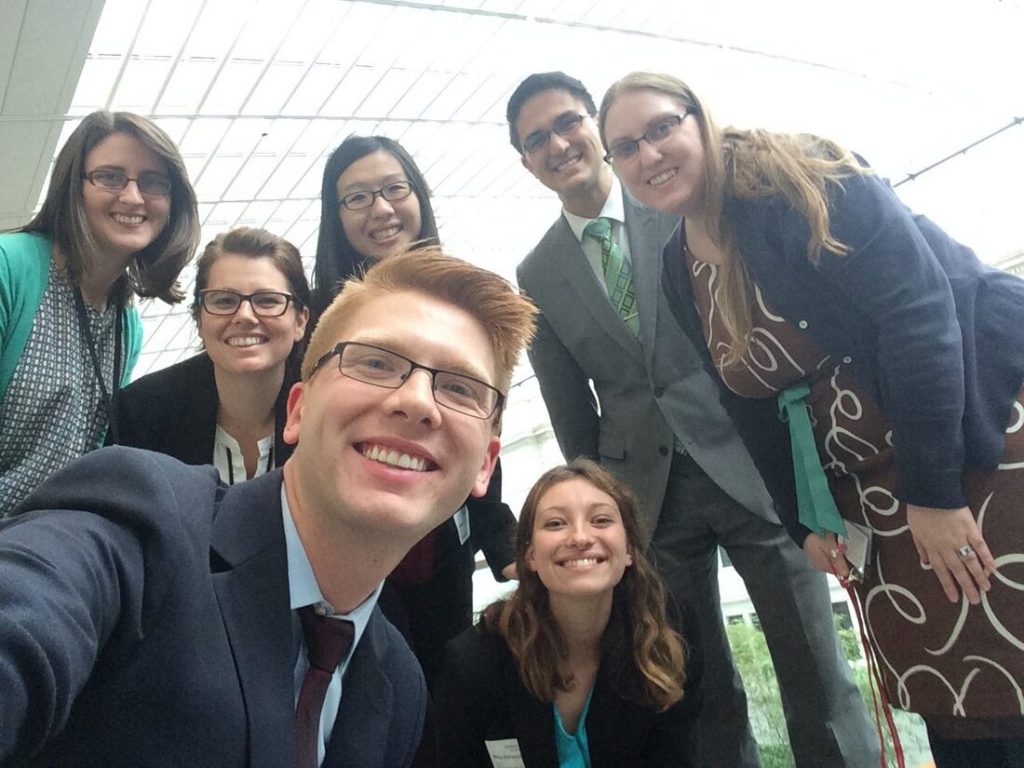 We continued our food museum tour in the city's Little Italy neighborhood before catching a performance by the Cleveland Orchestra.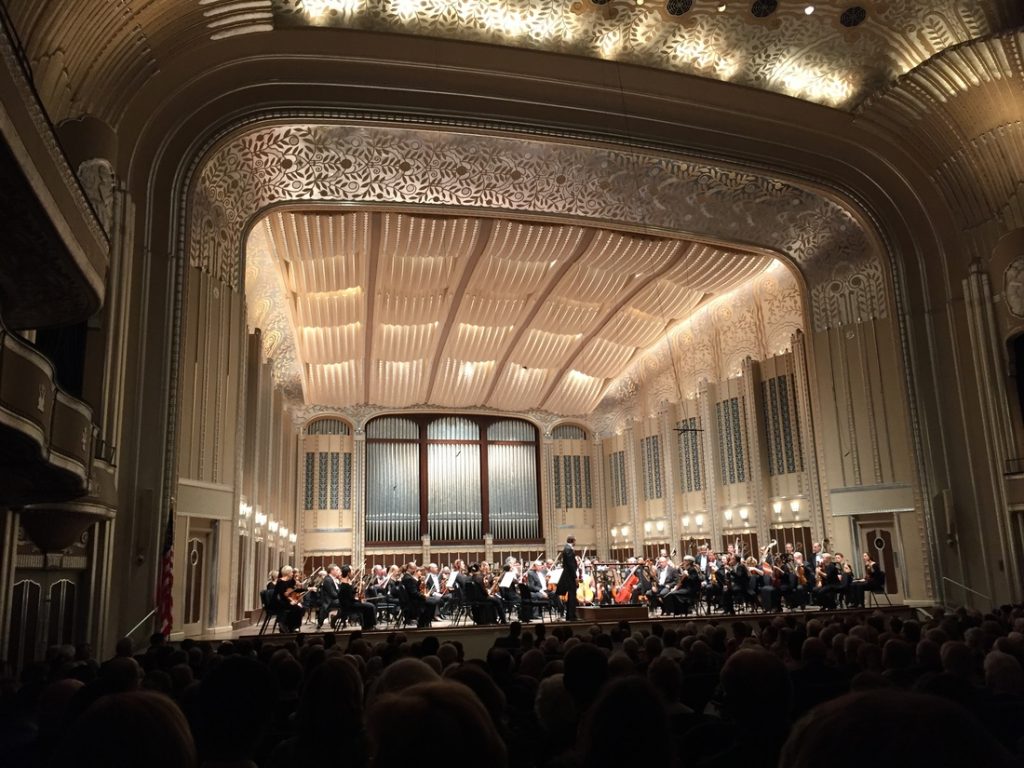 And wrapping up week 1 of the tour, we touched down in Philadelphia at the Philadelphia Museum of Art.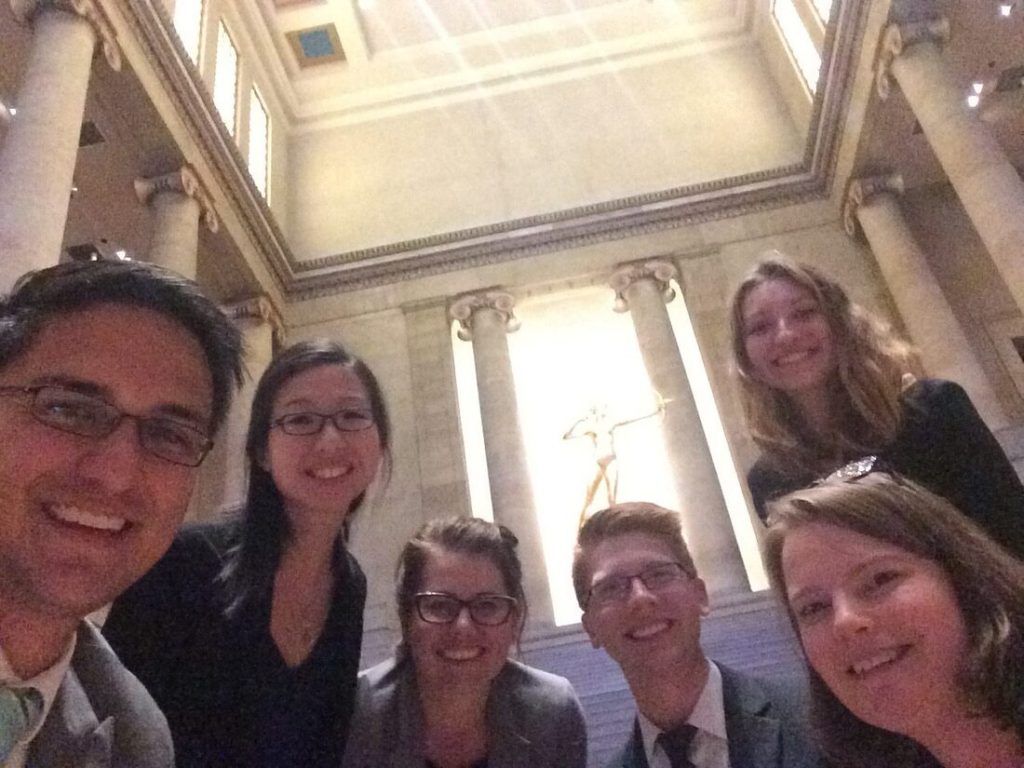 To work off those Philly cheesesteaks, Jon took a quick jog up the art museum steps. Luckily, we had our cameraman, Jeremiah, to capture it all and Mirna to add the soundtrack to a rather Rocky video.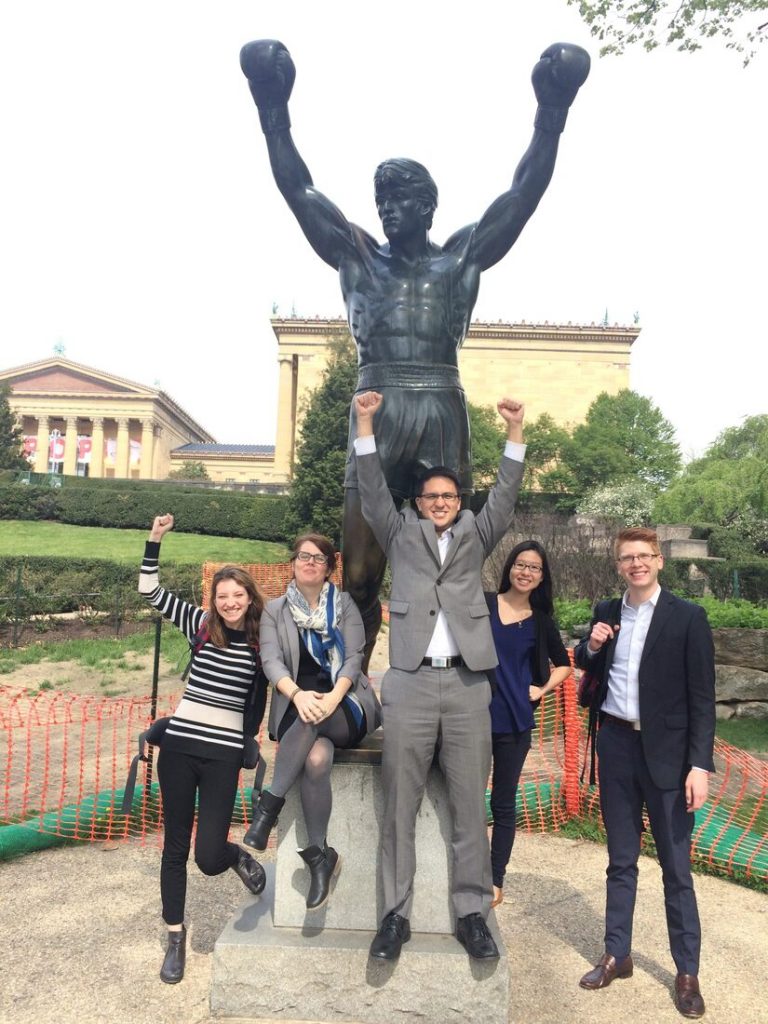 After flying back to Raleigh for the weekend, our team picked up again and flew out to Minnesota for our final museum presentation. An unexpected detour through Philly and Chicago later, we finally made it just in time for our presentation at the Minneapolis Institute of Art.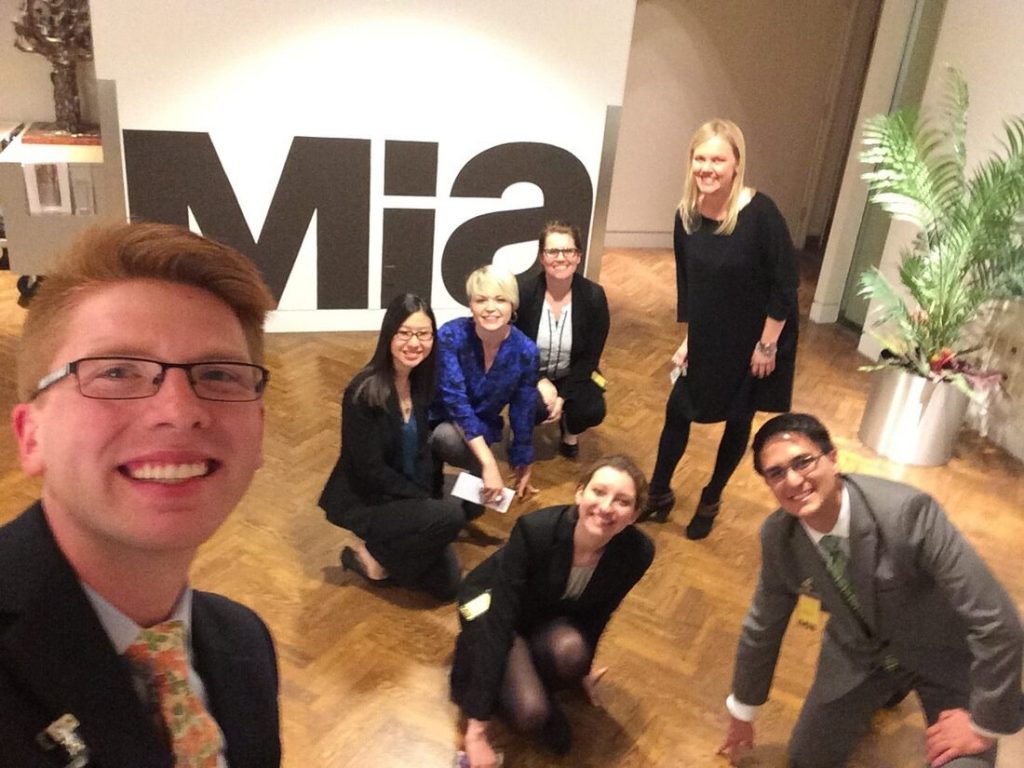 This has been an exciting project to work on, giving us an opportunity to tackle a unique analytics project from beginning to end and to really dive deep into the data. We recognize that it would not have been possible without the Institute and all of our museum partners. Our team would like to express our heartfelt thanks and gratitude. We look with anticipation toward the future of this project and our careers as Data Scientists in the world of analytics!

Columnists: Team ART – Viola Glenn, Jon Daniels, Mirna Domančić, Jennifer Phung, Jeremiah Riddle