Data Science continues to lead business initiatives in everyday applications. As analytic-minded individuals, we can see how machine learning affects marketing. Your skills can be applied to every market!
As my fellow classmates and I start the job search process at the Institute of Advanced Analytics, I find moments to relax with my most played songs on Spotify, browse social media, and turn on a streaming app. Every app I open, I get new content suggestions. Now that my analytics toolbelt is filling up, I am making the connection that at graduation, I could one day hold a data role with an app team that creates consumer content models. 
A few hours of research produced business departments within my favorite apps and opportunities for data science majors down the road. 
Spotify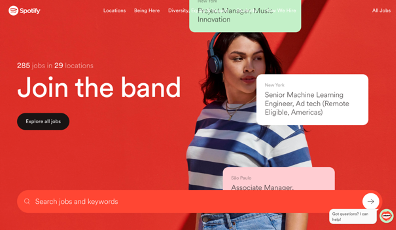 Spotify uniquely combines several departments under its Data, Research & Insights team. They describe roles within this department as opportunities to "understand the ecosystem of listeners, fans, creators, content, and advertisers, and use our learnings to help define where we go and what we do next." 
Their teams work closely with partners to produce "hands-on user research and analytics, sophisticated modeling and forecasting, and cutting-edge technical research."
Jobs: Data Scientist (Strategic Research or Creator Promotion), Business Analyst, Machine Learning Engineer, Staff Machine Learning Engineer, Staff Data Engineer, & User Researcher
Tik Tok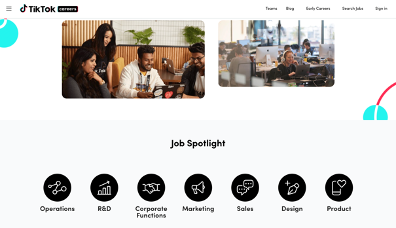 Tik Tok houses their data science jobs under their Product Team — Data Analysis. If you love innovation and direction,  this may be the place for you! The Product Team guides the success of their app. Working in this department allows you to "make an impact by analyzing the market [to] determining the vision and strategy."
Jobs: Data Scientist, Data Analyst, Data Engineer, Risk Analyst, & Data Product Manager
Instagram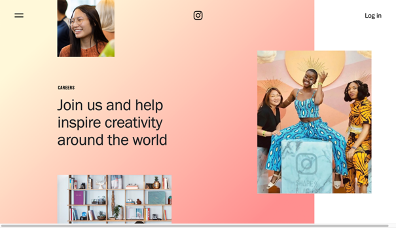 As of October 2022, Instagram does not have many openings for data science roles, but they house their data science roles under the Data & Analytics department. Instagram boasts that they have "one of the richest data sets in the world." Imagine the analytical insights you could pull from 1.4 billion users! You could "see your efforts affect products and people on a regular basis."
Jobs: Data Engineer
Netflix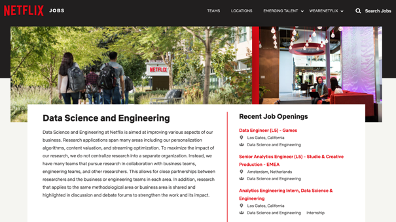 Netflix combines its data science roles under its Data Science & Engineering department. If you prefer research-driven roles, Netflix has research teams that "span many areas including our personalization algorithms, content valuation, and streaming optimization." The combination of the data science & engineering teams allows for centralized research and great cross-team collaboration.
Jobs: Data Engineer, Data Scientist, Analytics Engineer, Applied Machine Learning Scientist, Machine Learning Scientist & Machine Learning Specialist 
Pinterest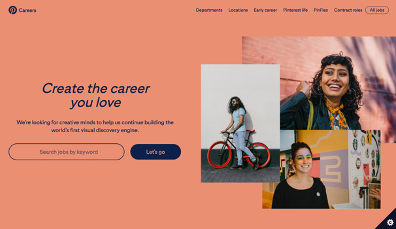 Pinterest has roles spanning several departments, including Insights & Analytics, Finance, and IT. Working at Pinterest would allow you the opportunity to "use data-based insights" at all levels. 
Jobs: Data Specialist, Integrity Analyst, Data Engineer, Analytics Engineer, Business Analyst, Machine Learning Engineer, & People Analyst
This list only represents five of the millions of apps out there. The need for data analysts in the app development space is not disappearing any time soon. Do a little digging, and you never know; your next data role could be for your favorite app! 
Columnist: Lynn Huynh