As MSA students, we spend long hours on coding and statistics assignments, presentations, studying for certifications, and professional development activities. This makes it all the more important to carve out time to decompress and enjoy ourselves.
Now, most everyone who moves to Raleigh immediately learns that is the place for weekend bar hopping. Students quickly discover the is a consistent favorite. I've decided to dedicate this post specifically to other types of places to visit for recreation in the Triangle.
Arcades and Games
If you're looking for laser tag, minigolf, or go-karting, look no further than Frankie's Fun Park! Located between Raleigh and Durham, Frankie's offers these amusements as well as a complete arcade that even includes VR games. I highly recommend Frankie's as a venue for practicum team bonding. Boxcar, another arcade in the area, has locations in both Raleigh and Durham. It's a great option for a relaxed student outing with light gaming and sipping on drinks.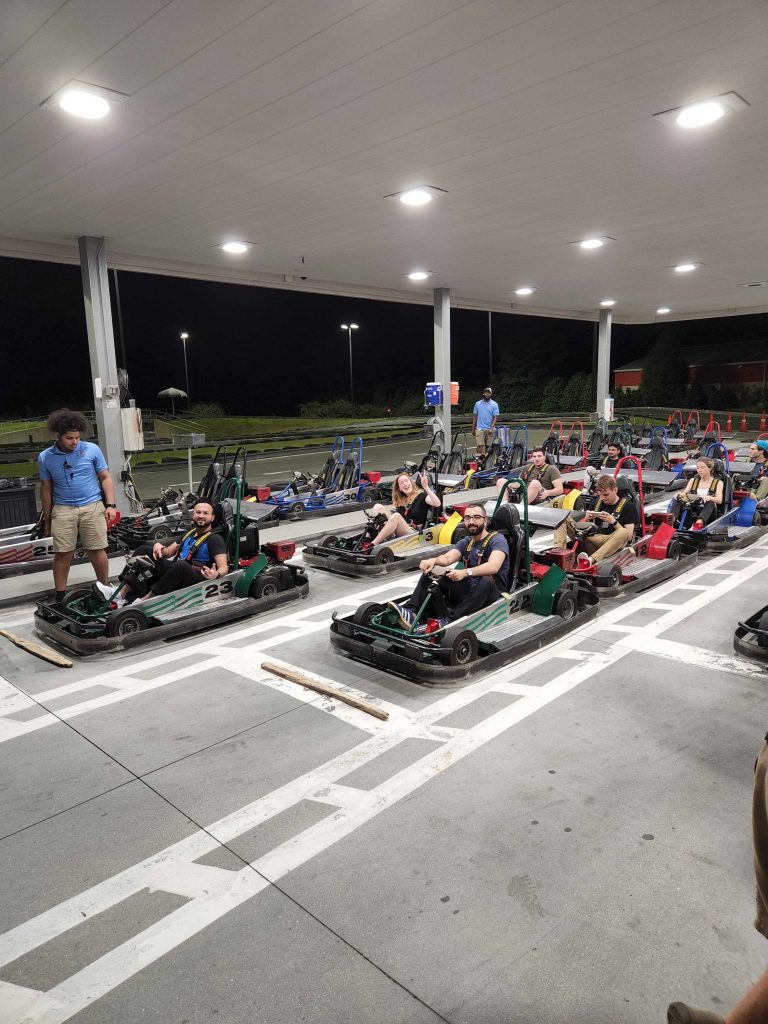 Specialty Recreation and Sports Facilities
There are several special activity and sports facilities in the Triangle worth visiting. You can visit Drive Shack, a three-story interactive golf driving range in Raleigh. The Orange County Sportsplex in Hillsborough is worth the drive from Raleigh, hosting an ice-skating rink, an aquatic center, indoor courts, and fields for team sports. For students who like rock climbing, the Triangle Rock Club hosts a wide range of rock walls for climbers of differing experience and skill levels (see also the Rock Climbing post written by Rachel). Finally, Go Ape in Raleigh offers a treetop adventure course involving ziplining, swinging, and climbing from tree to tree – team outing, anyone?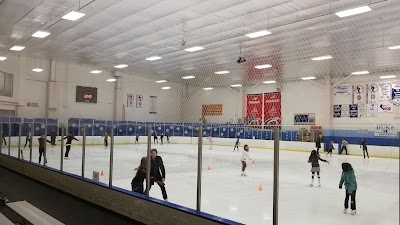 Kayaking, Canoeing, and Paddleboarding
Located on the Centennial Campus near Hunt library, Lake Raleigh is open to the public and features a fishing pier and boat ramp for non-motorized watercraft, such as kayaks and canoes. Rentals aren't available, so you'll have to bring your own. However, Lake Johnson Park is located near campus and does offer jon boats, kayaks, sunfish sailboats, and paddleboards for rent! Lake Crabtree County Park in Cary also offers a variety of boats for rent and has been known to have bald eagle nests, making it an ideal spot for birdwatching.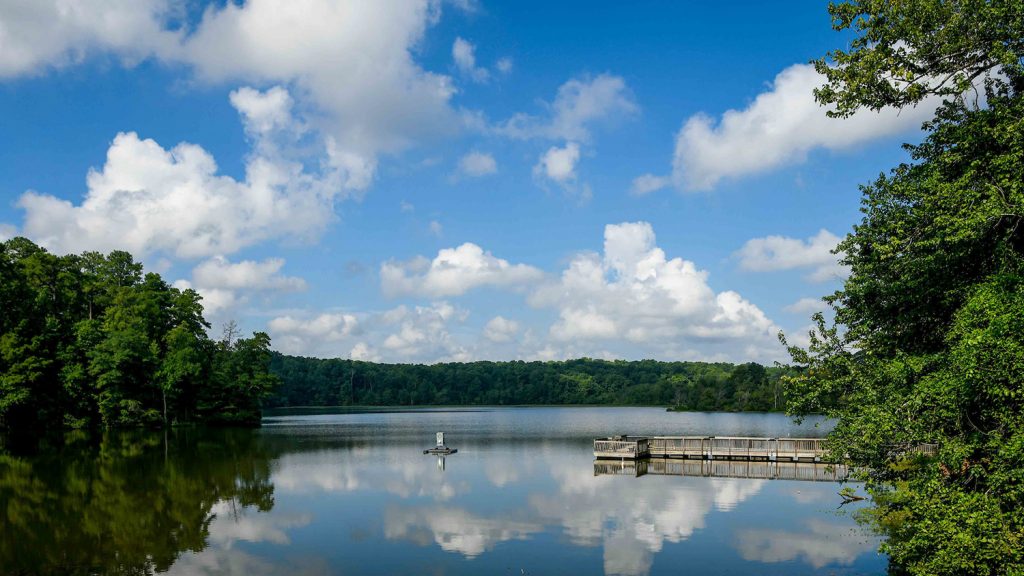 Museums
The Museum of Life and Science is an iconic Raleigh attraction with exhibits that are regularly updated and changed. I particularly enjoy the butterfly house. There are even adult After Hours events, like the Science of Beer. The North Carolina Museum of Art in Raleigh and its beautiful grounds are worth a visit for those who appreciate art, as is the Nasher Museum of Art on Duke's campus. The Nasher Museum Cafe also has an excellent weekend brunch menu. Finally, the Morehead Planetarium in Chapel Hill has attractions for those who love space, including exhibits and planetarium shows.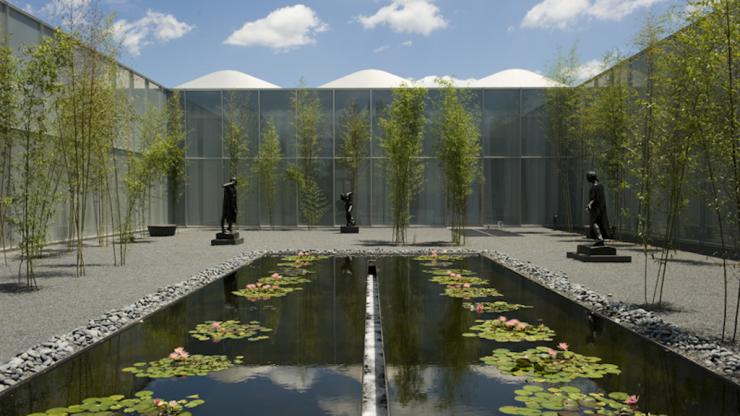 The Triangle area is full of fun places to explore, so be sure to check out some of the places on this list with your fellow classmates!
Columnist: Diana Zabala