After one amazing summer spent at the Institute for Advanced Analytics, I've realized my classmates possess some unexpected qualities. Many may expect a group of analytics professionals to be reserved, serious, and glued to their computer screens. However, in only 8 weeks I've discovered a completely different picture.
1 – We are quite the athletic bunch
Over 10 of our slack channels are dedicated to pick up sports and group work outs. Several games of pick up soccer, football, basketball, and ultimate frisbee have been organized, and we already have one intramural championship in sand volleyball. While I'm not always a morning person, a 6 AM wake-up call doesn't sound so bad when you know it involves racing each other on the rowing machines or watching Nathan and Chesaney challenge each other to a burpee box jump race.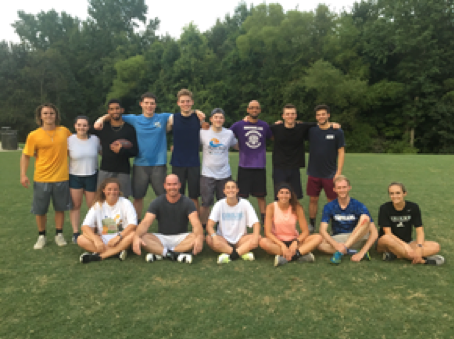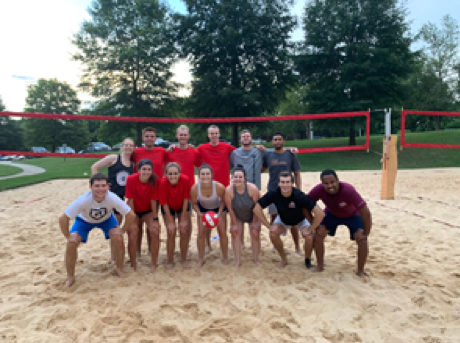 2 – Everyone has a sense of humor
There is something to be said when one of the most popular slack channels we have is our "memes" channel. There's not a day that goes by at the Institute where I'm not dying of laughter, whether it was a meme sent in the channel or a joke cracked at the lunch table.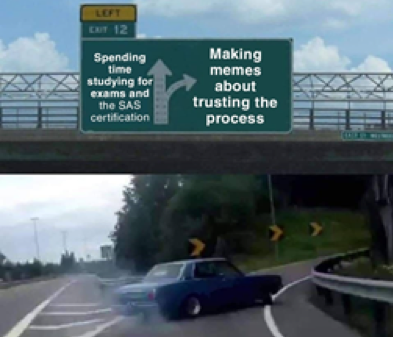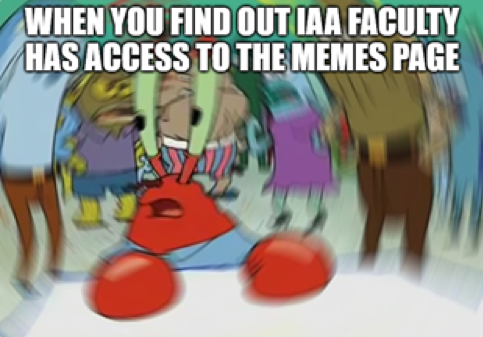 3 – We love a good happy hour
When the pressure of class is building up, you can be sure to find a large group of MSA students finally relaxing Friday afternoons at local breweries. Whether it's testing out a new beer or playing a good game of cornhole, many friendships are made at the picnic tables of the Raleigh Beer Garden.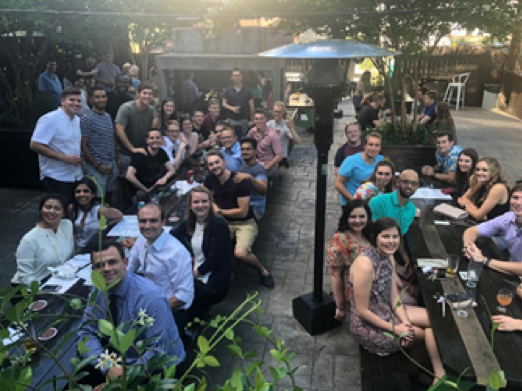 4 – We love trying new things
Not everyone loves watching baseball, just like only a select few enjoy a good episode of The Bachelor. But when it comes to making friendships here in the program, people will participate in just about anything. Whether it's getting a group of guys engrossed in the drama of Bachelor in Paradise, having friends stay up until 2 AM to watch a meteor shower, playing board games, or getting a group of 50 to go to a Durham Bulls game, we are always trying new things.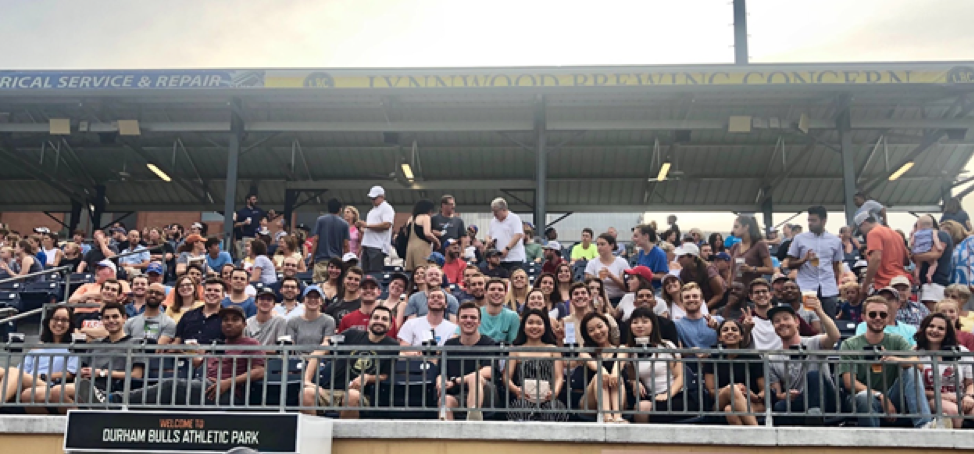 5 – They are the most supportive classmates I've ever had
Every time I walk into class, I know I have 118 other people that will support me through just about anything. Whether it's giving each other pep talks before a presentation, supporting each other before a big exam, or organizing study groups in Hunt library, I know I can rely on my classmates for just about anything!
Columnist: Sarah Wotus