Proc Score continued its dominance in Weeks 2 through 4 by taking home three comfortable victories. This now puts them at 4-0 and a lock for the number 1 seed in the playoffs. In Week 2, the squad routed some fraternity members in a 6-1 scoreline. In a week where many of the team's standouts were traveling to meet their practicum sponsors, Proc Score was nonetheless led by a hat trick from Daniel Alvarez and strong defensive performance.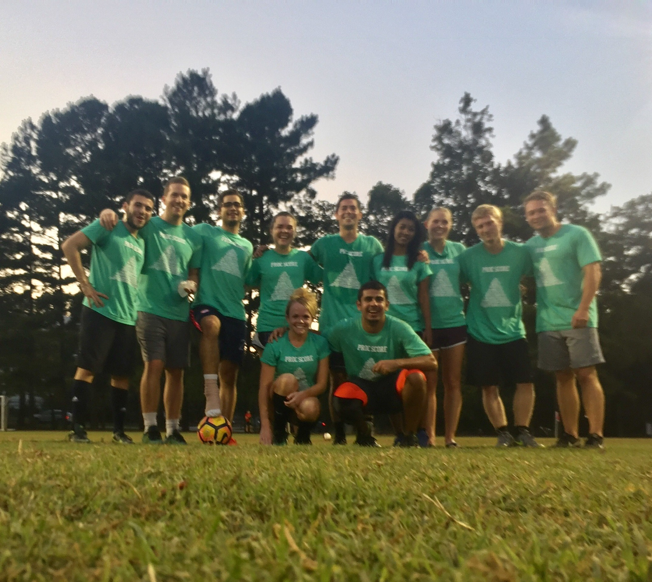 Proc Score decided that 6 goals weren't enough so they put 7 past Extra Competitive Friends in Week 3, whose namesake must only pertain to competition amongst themselves. Layton Barker was the Man of the Match, prompting the opposing team to question his eligibility after a stunning volley with remarks such as, "does he even go here!?" and "check his ID!". Alfy Samuel also netted her first of the year. Proc Score's standout goalkeeper, Sam Ballerini, returned after a Week 2 absence to make a handful of important saves.
Proc Score was faced with their toughest defensive challenge of the season, conceding 5 goals in an 8-5 win. Nevertheless, the best defense is a good offense, or at least it is when you score more than the other team in an offensive battle. This week marks the last game of the regular season against Hakuna Juan Mata. Juan Mata, of course, is a creative attacking midfielder for Manchester United and the Spanish National Team. Even with Juan Mata, it's hard to see any team keeping pace with Proc Score.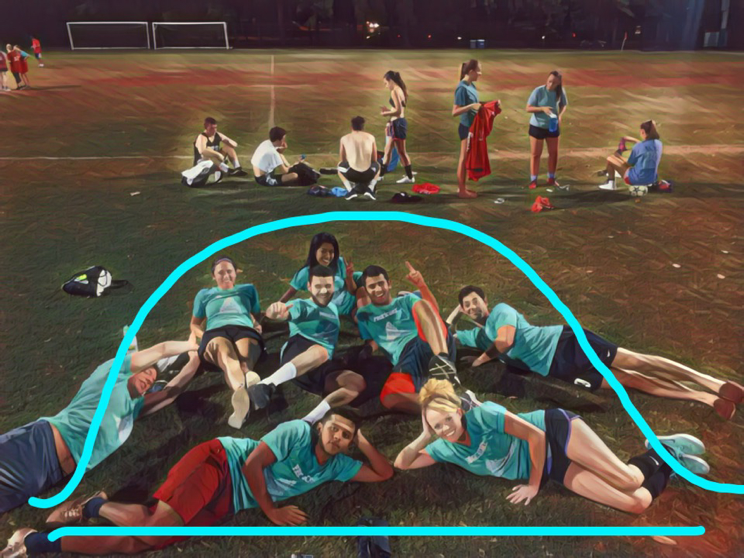 Columnist: TJ Beaulieu