Have you ever tried to explain the feeling of riding a rollercoaster to someone who has never ridden one? It is a challenging prospect to communicate how it feels to be on a rollercoaster until the person you are talking to is on that ride. I have experienced the same difficulty in trying to communicate exactly what the MSA program at the Institute for Advanced Analytics is like to my friends and family back home.
I had the opportunity to travel back home to see my family and move my sister back to school. In trying to explain what I have been doing for the past eight weeks, the unique design of the MSA came up often in conversation.
I'll do my best to relay here what I offered to those who asked.
Over the course of our six weeks of class on campus, we have covered the same amount of statistics material that I had in four years of mathematics and economics degrees in my undergraduate education. We have also sufficiently covered enough of base SAS for many of the cohort to pass a certification test given on syntax. On top of that, we had the opportunity to work on an open-ended team project with four of our peers. This project ended with a large presentation to our class as well as the faculty and staff of the Institute. Finally, we completed a four-day communication seminar.
How did we do this in six weeks? We have class from 9:00 a.m. 4:00 p.m. with an hour break for lunch. In this sense, the Institute functions more like a nine-to-five job than a typical graduate program. Each day brought something different to the table. We heard from each of the faculty and staff members of the Institute at least once throughout the summer. Every new perspective added another layer of insight into whatever it was that we happened to be learning about, whether we heard it in class, in an office conversation, or through email.
Although we had much to do inside the classroom, the MSA students found plenty to do in our free time. Whether it was celebrating the Fourth of July, enjoying an off-campus lunch at the farmers market, playing soccer on the frat fields, organizing team building bowling nights, or celebrating the end of the summer with a cookout, our cohort is beginning to develop into a community. There is a friendly rivalry between the orange and the blue, but at the end of the day we are all persevering through this accelerated program one day at a time.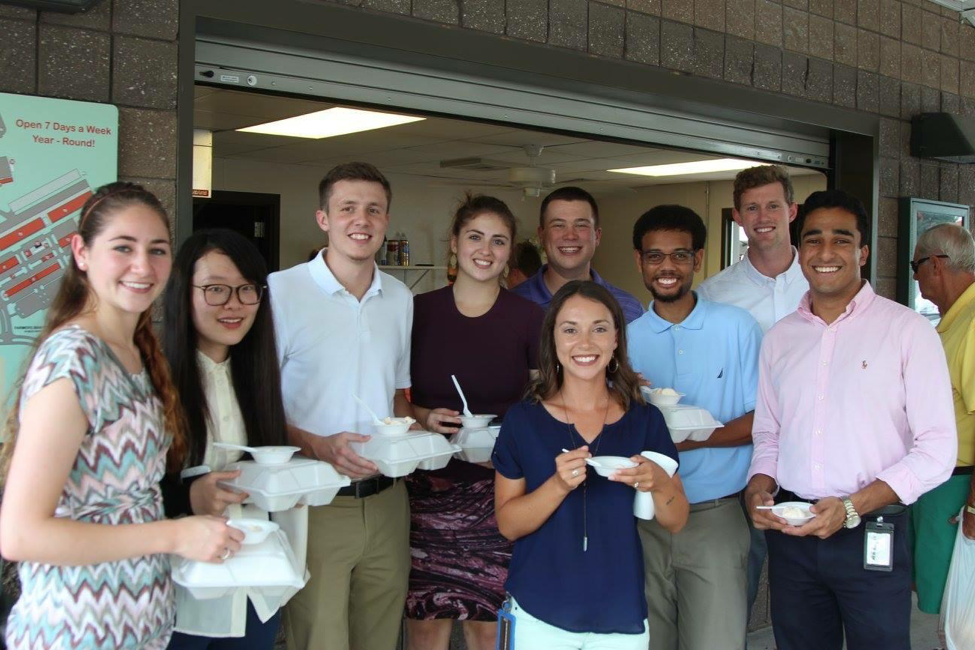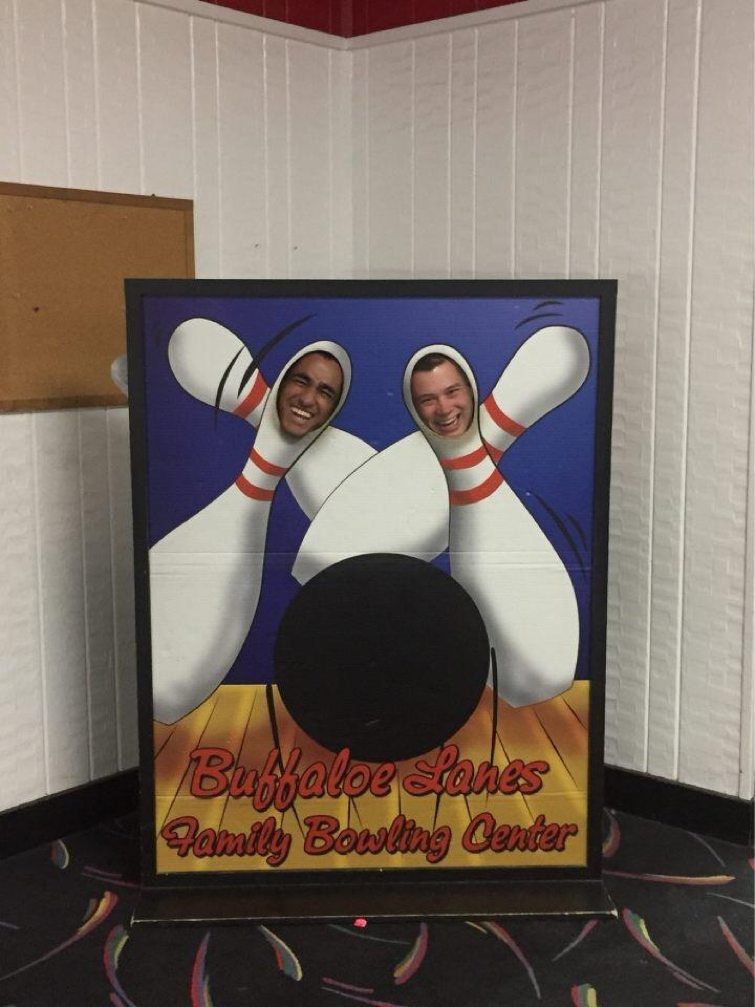 At the beginning of the summer, I was nervous and anxious about meeting new people and starting this program. I did not know if I would fit in, if I knew the right things, or if I would interact in the right way. I was uncomfortable, and I knew that if my past experiences could be trusted then this would end up being a year of tremendous growth and development. As the summer session winds down and we go into Fall 1, I am excited to report that I am confident this program is the right fit for me. I have found friends, and I look forward to continuing to develop relationships with the rest of my classmates. I have truly enjoyed the material inside and outside the classroom. The fall is going to be challenging, but if the summer is any indication of what lies ahead, we should all be eager to meet that challenge head on. Let's get started!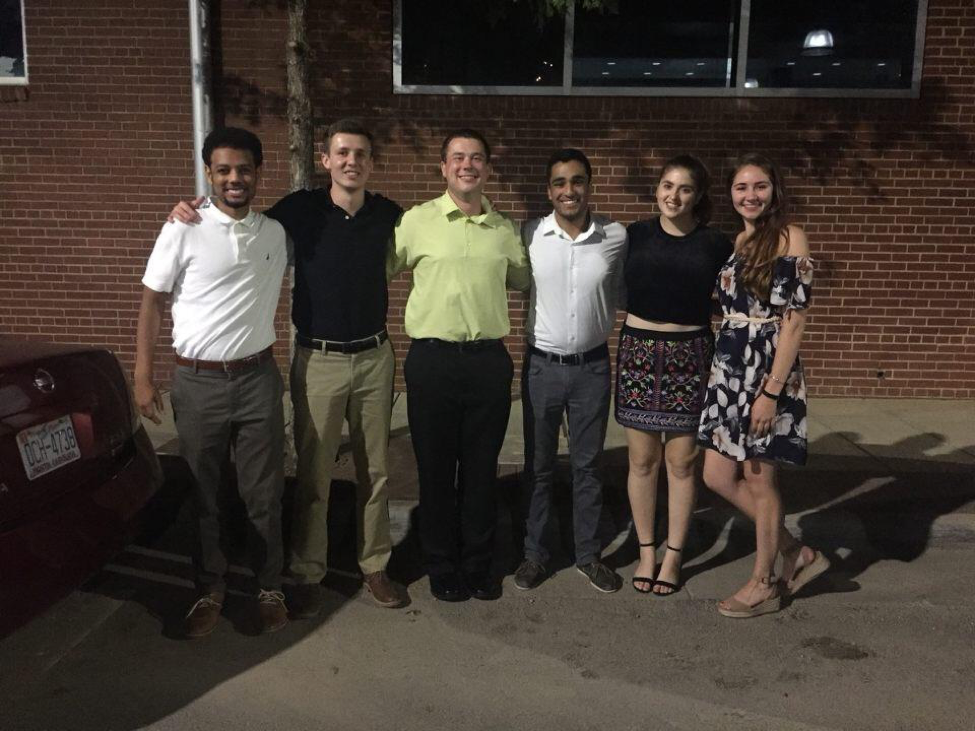 Columnist: Alec Brown